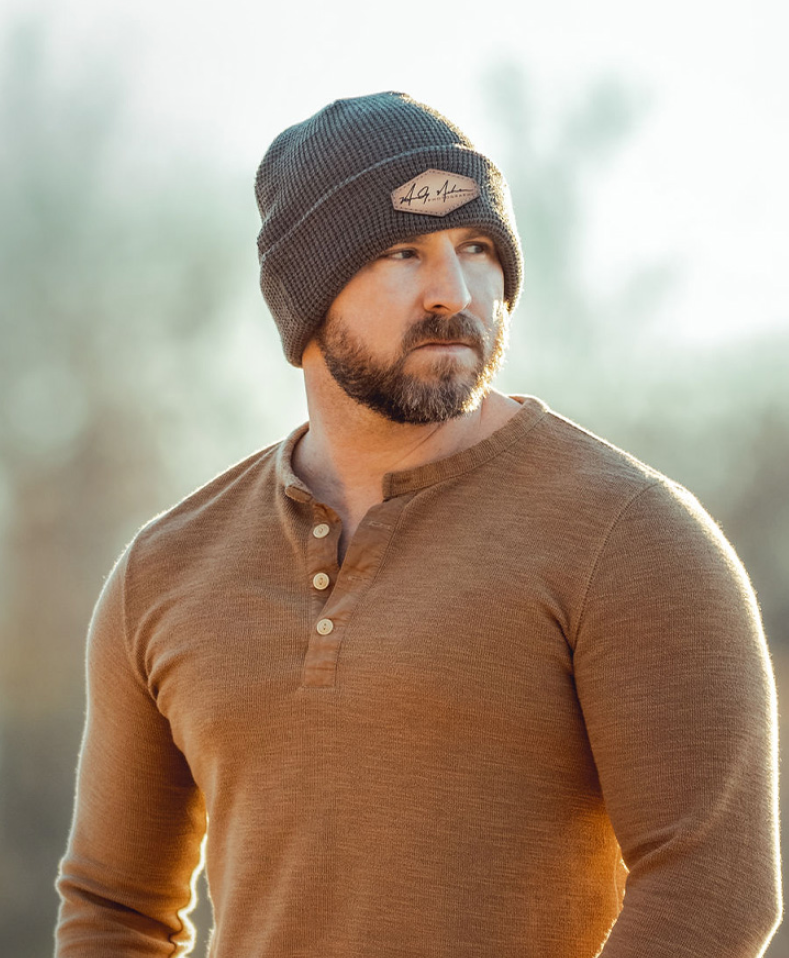 Andy Neher
My life has always been about art and a passion to create something meaningful. After several years as a pencil artist and painter it wasn't till my kids started growing up too fast for me that I picked up a camera and found a medium I was supposed to be using this whole time. I felt right at home creating with a camera and a new pursuit was born!
I fell in love with capturing people and their most treasured moments in life. It took a couple years of being a side hustle to grow it into what you see today and I couldn't be happier than to be on this journey.
I love to travel around the country and meet new people as my photography allows me to, and I'm always looking to capture what is unique to each individual or couple I work with, while keeping my images unique, creative & fresh!


I'm a husband, father, Christian, & artist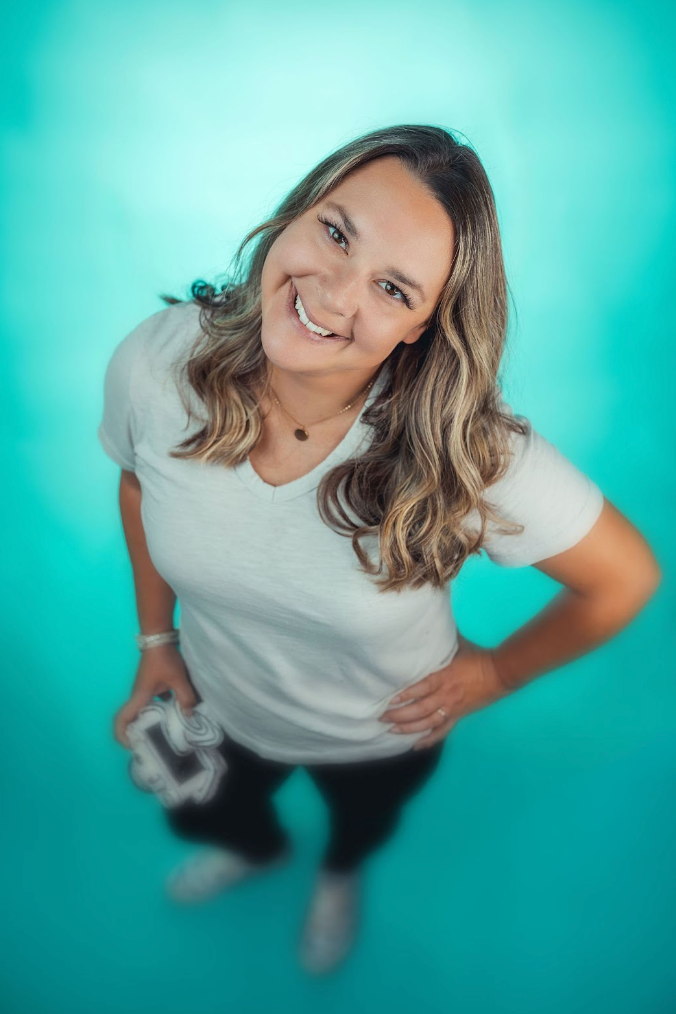 Danielle Neher
Hi, I'm  Danielle, Andy's wife and mother of our five beautiful children.  
I am Andy's go to for coordinating events and workshops, scheduling travel arrangements, and financial planner, and life partner.
I am always willing to lend a hand, I love meeting new people, and all the adventures that come with it!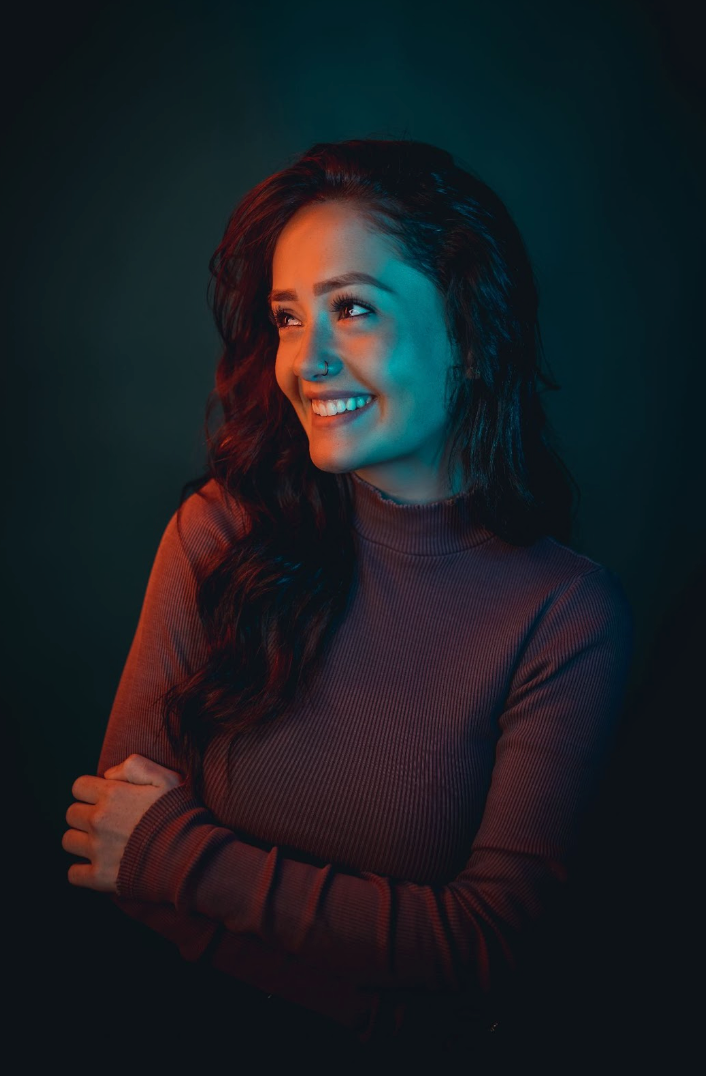 Sarah Neher
Hi, friends! I'm Sarah, eldest daughter of Andy and Danielle Neher. I officially joined the team in May of '21 and dove right in to help with social media, marketing, and session days. I wear a lot of hats here at Andy Neher Photography: Executive Assistant, Second Shooter, Lighting and Equipment, and more. I also assist with workshops and client communications. You will likely see me second shooting and/or assisting on our shoot days, especially at weddings. When you book with Andy Neher Photography, you can be assured that you will be getting the best of the best. We look forward to working with you.